About CMCSB
As one of 40 Community Service Boards in Virginia, we offer a comprehensive array of services in child and family, intellectual disability, mental health, and substance abuse. We are located in Southwestern Virginia, about equidistant between Roanoke, Virginia and Knoxville, Tennessee. Our service area consists of Buchanan, Russell, and Tazewell Counties (approximately 1500 square miles) with a population of more than 100,000.
CMCSB is a very progressive and innovative agency operating more than twenty locations within the three counties. We also are one of the largest employers in Southwestern Virginia, with approximately 480 full-time and part-time staff, including employment of individuals receiving services.
Many of our programs have received local, regional, state, and national recognition for innovation. We have also received attention for our leadership in regional efforts in coordination with other Community Services Boards, area agencies on aging, public health departments, and local school systems.
Our programs impact newborn infants to the elderly, and involves individuals with every possible mental health, substance abuse or intellectual disability diagnosis. Our Prevention Programs highlight creative approaches with the youth of our area.


Mountain Youth Drama Performs
Mountain Youth Drama will have a community performance at the WE CARE Coalition Gathering.
If you missed our school shows please come join us on June 3rd, 7p.m. at Lebanon Community Fellowship.
Exciting things are happening this summer for youth and substance abuse prevention.
Come hear about the SUMMER MOVIE schedule on the Lawn of Lebanon Middle School with our 40 foot blow up screen!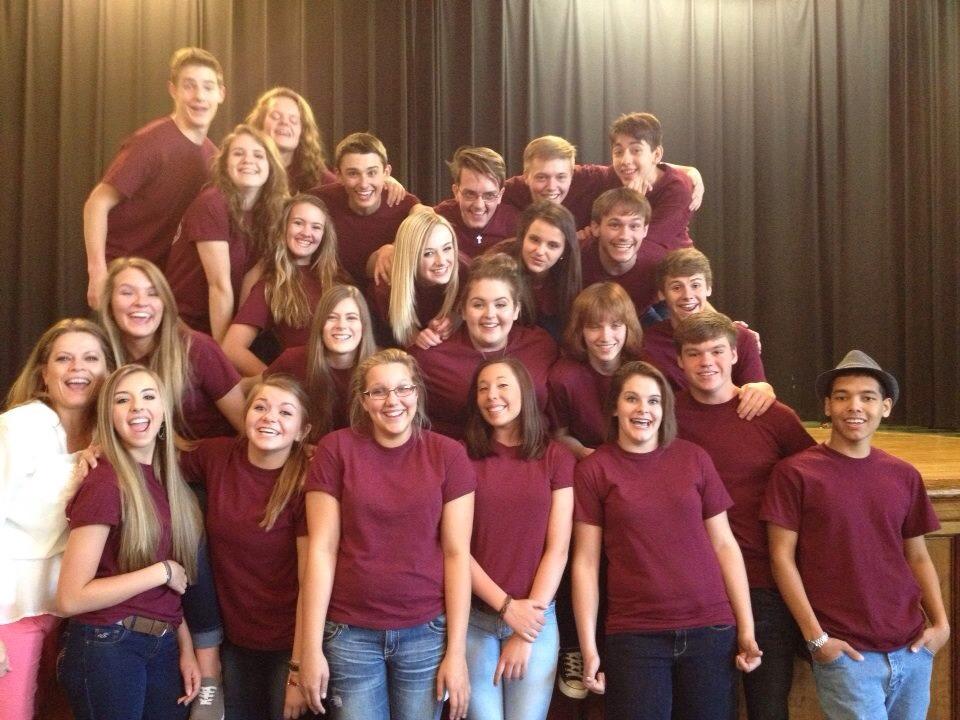 ×